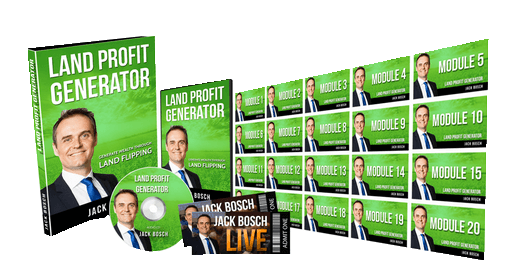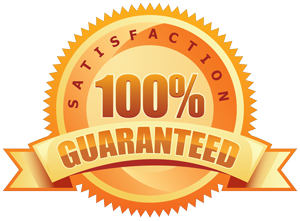 Our Simple Risk Free Guarantee
The Land Profit Generator comes with a full 30-day money back guarantee, if at any time during that period you decide that it's not for you, you can simply let us know by contacting support online or by phone at: (602)-712-0175 and we will process a full refund for you.
Here's what others are saying about the Land Profit Generator...
Stuck on somthing? Ask our world class support for help.